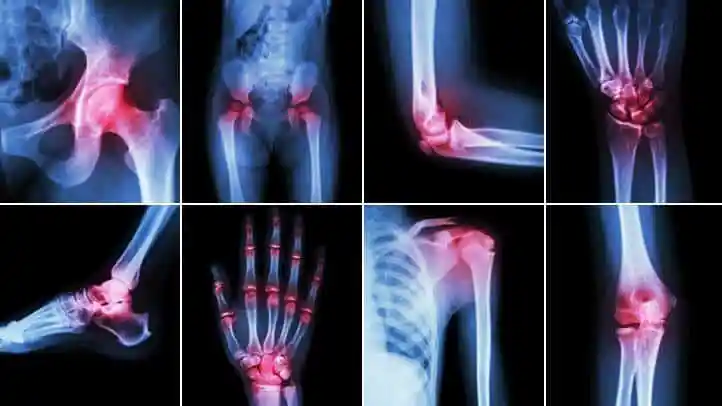 Does Biocell Collagen Really Work?
Biocell Collagen has been scientifically proven to work for both reducing wrinkles as well as hydrating skin (1).
Liquid BioCell is a naturally generated Collagen/HA Matrix that has been scientifically proven and is protected by seven patents in the United States and abroad.
What is it about it that makes it so unusual? This multi-award-winning single-source matrix includes highly absorbable collagen, hyaluronic acid, and chondroitin sulfate in quantities that closely match the makeup of human articular cartilage. It's been clinically proven to improve joint health and improve overall skin.
Biocell Collagen Results – Before and After
Biocell Collagen as a nutritional ingredient is divided into several categories based on its type, source, and manufacturing methods.
Collagen comes in a variety of forms, the most common of which are:
TYPE I COLLAGEN
(This includes popular bone broth supplements)
Porcine skin/bovine hide (called gelatin), eggshell membrane, and/or fish hydrolyzed
TYPE II COLLAGEN

(made from sternal cartilage of chickens)
Collagen that has not been denatured or hydrolyzed OR Hydrolyzed collagen matrix: a natural collagen, hyaluronic acid, and chondroitin sulfate matrix (Liquid BioCell®) matrix
BioCell Collagen is a dietary supplement with multiple patents and has been scientifically researched. It is a trademarked ingredient and nutritional supplement.
Biocell Collagen can be used for aging skin, exercise-induced joint pain, osteoarthritis, and wrinkled skin, people take BioCell Collagen by mouth but can also be used on skin depending on the product.
BioCell Collagen may help to boost collagen levels in the skin. Collagen is the protein that provides skin its elasticity and strength.
BioCell Collagen taken twice daily for 12 weeks was proven to improve skin dryness and reduce lines and wrinkles, according to studies.
Science behind Modere Liquid Biocell
AWARD WINNING, MULTI-PATENTED, CLINICALLY TESTED EFFECTIVENESS
#1 ANTI-AGING ESSENTIAL
TasteForLife Supplement Essentials, 2015
BEST JOINT HEALTH SUPPLEMENT
SupplySide West CPG Editor's Choice, 2015
READER'S INGREDIENT OF THE YEAR
Nutraingredients Awards Winner, 2015
EDITOR'S PICK
Remedies Magazine, 2015
FINALIST, MOST INNOVATIVE DIETARY INGREDIENT
Nutraceutical Business & Technology Award, 2012
BEST BONE & JOINT HEALTH INGREDIENT
Frost & Sullivan Award Winner, 2011
EXEMPLARY US BRAND RECOGNITION
Beauty From Within Conference, 2011
2,043 total views, 3 views today