Modere Logiq Essential Collection
Logiq with TetraBlend Coffee contains a blend of powerful botanicals, nootropics and an amino acid to support four key areas of cognitive function: mood, focus, memory and healthy brain aging.* Logiq Creamer adds C8 MCTs and grass-fed butter for an optimal brain-boosting experience.
SMARTER THAN COFFEE
Legend has it that ancient Ethiopian mystics were the first humans to discover the joys of coffee back in the 11th century. A millennium later, Modere Logiq ushers in a new generation of this once-exotic elixir by combining the natural benefits of the finest coffee beans with our own remarkable TetraBlend.
We didn't sacrifice any of the premium coffee experience you love; we just made it better. Our proprietary formula of ancient and modern nootropic ingredients combines bacopa monnieri, natural caffeine from green tea and coffee, L-theanine, and coffee fruit extract to elevate your morning routine with tangible benefits for your mood, focus, memory and brain aging.*
Together with Liquid BioCell, these key ingredients make Logiq a truly functional supplement that is easy to enjoy anywhere, at any time
BETTER THAN CREAMER
Modere Logiq Creamer is a delicious, keto-friendly alternative to ordinary creamer.
Enhanced with a blend of grass-fed butter and C8 medium-chain triglycerides—because all MCTs are not created equal—it's more rapidly converted into ketones than coconut oil or other MCTs, for quick, high-quality energy to fuel the brain.
Smooth, velvety Logiq Creamer also includes award-winning Liquid BioCell collagen.†
PERFECT COMPANIONS
Enjoy Modere Logiq Creamer and Logiq with TetraBlend Coffee together for even more brain-boosting benefits. Plus, this flavorful duo delivers your daily morning dose of Liquid BioCell for healthy skin, hair, nails and joints. Follow up with your favorite Liquid BioCell or Trim product every evening for the full youth-enhancing benefits of Collagen/HA Matrix Technology.*
Modere Logiq Essential Collection Details
Our groundbreaking Modere Logiq with TetraBlendTM Coffee and keto-friendly Modere Logiq Creamer are included in the Essential Modere LogiqTM collection.  This product pair provides exceptional cognitive support* as well as high-quality brain fuel. 
Logiq with TetraBlend Coffee is a combination of strong botanicals and an amino acid that helps support four critical aspects of cognitive function: mood, focus, memory, and healthy brain aging.  C8 MCTs and grass-fed butter are added to Logiq Creamer for an optimal brain-boosting experience.
Modere Logiq with Tetrablend Coffee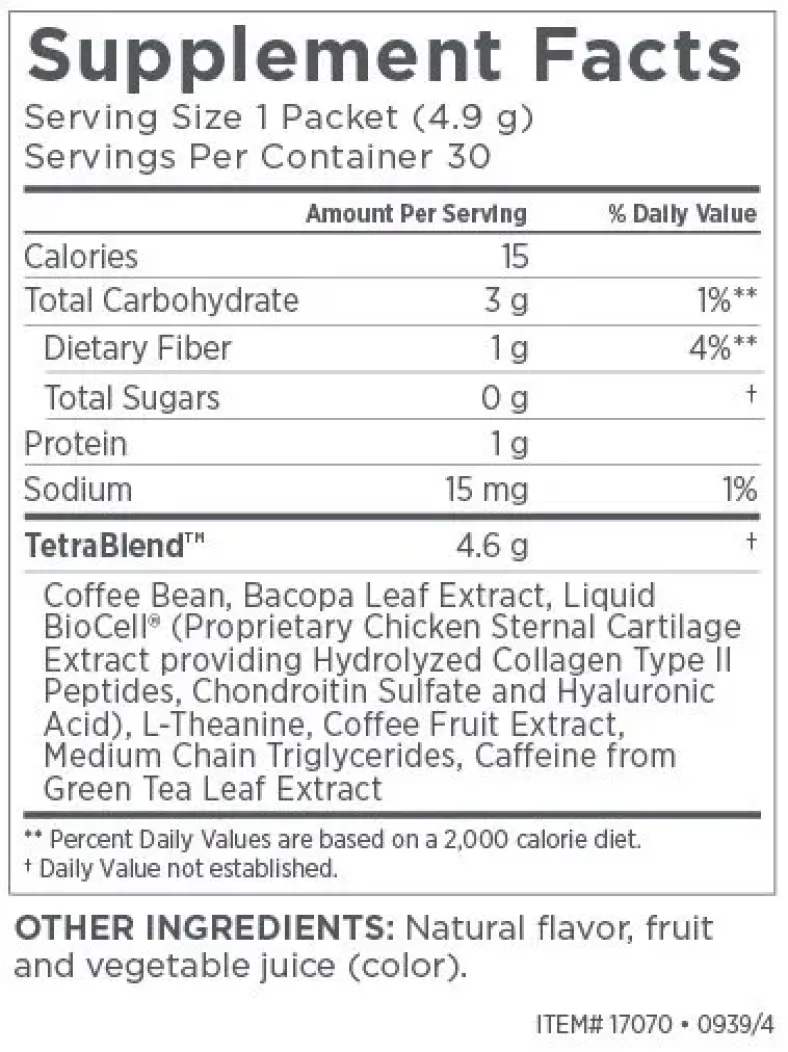 Benefits
Supports healthy mood*
Boosts attention and focus*
Supports memory and learning*
Supports the production of neuroprotein BDNF for healthy brain aging*
BDNF may play a role in the maintenance of neurons, learning, memory and higher thinking*
L-theanine is shown to significantly increase alpha waves in the brain, which is related to mindfulness and a relaxed mental state, without drowsiness*
Features
Keto friendly
Zero sugar
Gluten free
Formulated with multi-patented, award-winning Collagen/HA Matrix Technology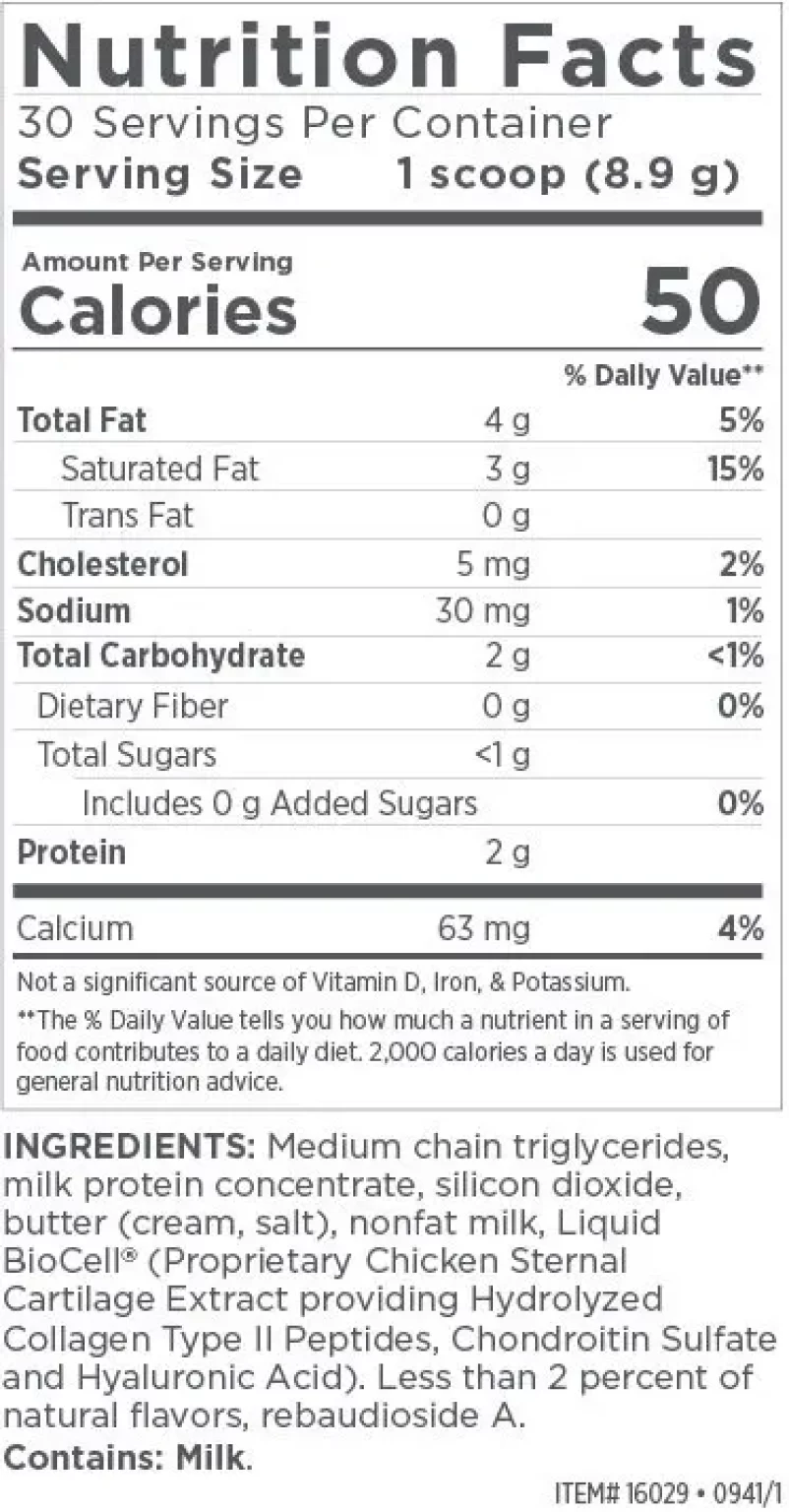 Benefits
Readily available fuel for the brain
Provides rapid, high-quality energy
Supports healthy skin, hair, nails and joints*†
Features
Collagen/HA Matrix Technology
C8 Medium-chain triglycerides
Grass-fed butter
No added sugar
Keto friendly, non-GMO, gluten free
BPA free
Modere Logiq Essential Collection