Modere Lean Body System – Mango
Modere Lean Body System is an exclusive collection of scientifically designed products—Trim, Burn and Activate—to help you burn fat, lose inches and promote lean body composition.*
Trim features an innovative, first-in-the-world combination of two leading technologies to accelerate fat reduction, improve muscle tone and restore youthful skin for a sculpted, lean body—CLA (conjugated linoleic acid) and Collagen/HA Matrix® Technology. Not only does CLA support fat-burning metabolism, it actually helps block fat transport from the bloodstream into fat cells, inhibiting fat absorption, reducing fat cell size and reducing fat cell formation.*
About Modere Lean Body System
WHY BODY COMPOSITION AND BODY FAT MATTER
Body composition is the ratio of fat to muscle in the body, and is often used to determine a person's overall level of health. Because muscle is denser than fat, a pound of muscle takes up less space than a pound of fat, which is why two people with the same height and weight might have vastly different body shapes. Body composition and body fat are important measurements when you are on a body mass reduction program. Our Lean Body System is an exclusive collection of scientifically designed products to help you burn fat, lose inches and promote lean body composition for overall better health and fitness.*
A FIRST-IN-THE-WORLD COMBINATION OF TECHNOLOGIES
Trim features an innovative, first-in-the-world combination of two leading technologies to retain lean muscle mass, improve muscle tone and restore youthful skin for a sculpted, lean body—CLA (conjugated linoleic acid) and Collagen/HA Matrix® Technology. Not only does CLA support fat-burning metabolism, it actually helps block fat transport from the bloodstream into fat cells, inhibiting fat absorption, reducing fat cell size and reducing fat cell formation.* Our multi-patented, award-winning Collagen/HA Matrix® Technology replenishes collagen and HA (hyaluronic acid) levels in a highly absorbable form, restoring youthful skin and supporting joint and muscle fitness.*
A POWERFUL, SCIENCE-BACKED THERMOGENIC FORMULA
Burn is a science-backed thermogenic formula featuring a powerful blend of 3 ingredients that speed up metablism. The coastal seaweed extract fucoxanthin is combined with plant-derived berberine and the essential trace mineral chromium to activate your metabolism, reduce cravings, and shift your body into fat-burning mode.*
A NATURAL 3-DAY DETOX
Finally, Activate is a monthly 3-day detox formulated with organically grown aloe vera to naturally eliminate toxins, plus apple pectin and psyllium seed husk for added fiber. This formula helps ignite digestive energy, making the perfect complement to a fat loss regimen.* Together, these 3 products optimize your metabolism, promote a leaner body composition and rejuvenate cellular health for a full body transformation experience.*
---
Modere Lean Body System Products
---
Benefits
Supports fat metabolism*
Inhibits cellular fat storage*
Supports a reduction in fat cells*
Improves muscle tone*
Restores youthful-looking skin*
Supports joint, muscle fitness and connective tissue health*
Supports healthy hair, nails, gums and eyes*
Features
Formulated with scientifically studied CLA and multi-patented, award-winning Collagen/HA Matrix® Technology
Zero sugar
Decadent chocolate flavor
Modere Trim combines two top technologies for a physical transformation experience—CLA to speed fat loss and Collagen/HA Matrix Technology to boost muscle tone and restore youthful skin—in a revolutionary, first-in-the-world combination.
CLA (conjugated linoleic acid) obtained from plants has been clinically proven to reduce body fat.  CLA not only promotes fat metabolism, but it also prevents fat from being transported from the bloodstream into fat cells.
The multi-patented, award-winning Collagen/HA Matrix Technology restores youthful skin and supports joint and muscle fitness by replenishing collagen and HA (hyaluronic acid) levels in a highly absorbable form.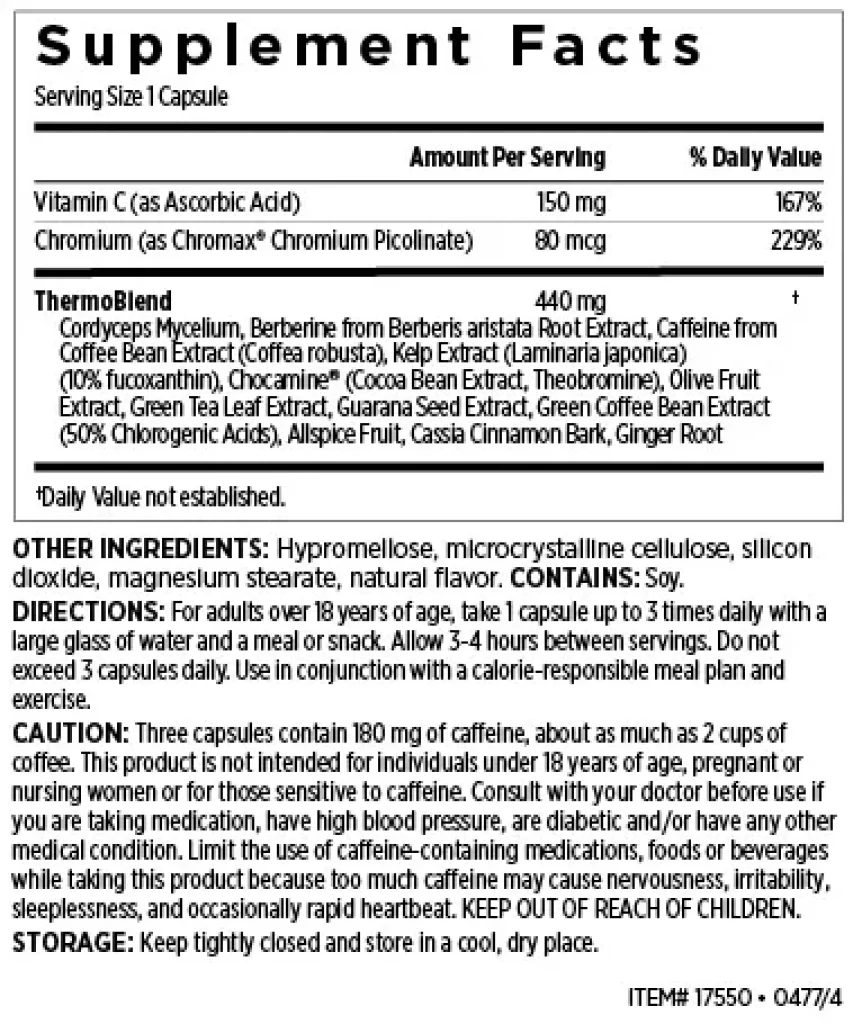 Modere Burn
Benefits
Boosts metabolism*
Helps maintain healthy blood sugar levels to reduce unwanted cravings*
Increases energy*
Burns more calories*
Features
Thermogenic formula
Mediterranean-inspired ingredients
Features plant-derived fucoxanthin—3 times more than leading brands—plus berberine and chromium
Contains natural caffeine, coffee bean and green tea extracts
Modere Burn is a scientifically developed thermogenic that boosts your metabolism with a potent blend of fat-burning chemicals derived from plants.
Fucoxanthin is a powerful coastal seaweed extract that has been found to stimulate fat oxidation.
The triad of vital components is completed by berberine from the Indian barberry plant and necessary chromium.  Both contribute to maintaining normal blood glucose levels and, as a result, reducing undesirable cravings.
Finally, nutritional support comes from olive fruit extract, while natural caffeine comes from coffee bean and green tea.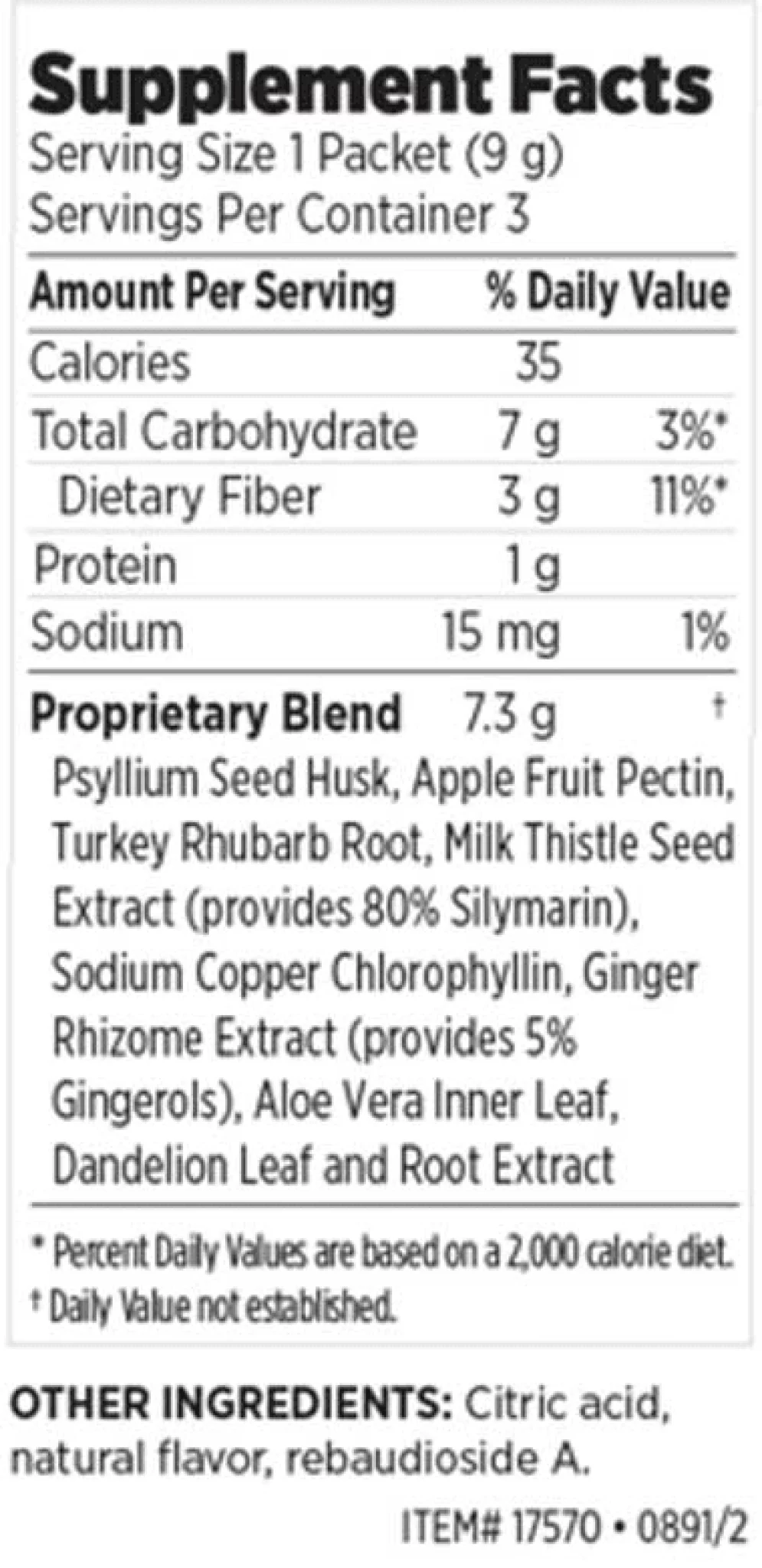 Modere Activate
Benefits
Naturally eliminates toxins*
Rejuvenates cellular health*
Ignites digestive energy*
Complements a fat loss regimen
Makes you feel energized*
Kick-starts a lifestyle regimen with monthly rejuvenation
Features
Monthly 3-day detox program
Designed to be used with usual meals
Formulated with third party-certified organic aloe vera
Includes natural apple pectin, psyllium seed husk and dandelion leaf
Convenient, single-serve stick packs
Great tasting, sugar free, vegan and non GMO
It's impossible to ignore a slow digestive system.  It can slow you down and make you feel fat and unmotivated.

Modere Activate is a monthly, 3-day detox that can help you lose weight by igniting your digestive energy, rejuvenating cellular health, eliminating toxins, and even encouraging fat loss.

Modere Activate is made using aloe vera that has been farmed organically.  Aloe has long been known for its natural cleansing effects in the gastrointestinal tract, and it is commonly used to soothe and moisturize over-exposed skin.

This naturally cleaning substance is blended with apple pectin to aid in system regulation and psyllium seed husk for additional fiber.
Shop Modere Lean Body System
Modere Lean Body System – Mango
More products in Modere Lean Body System Category